Montebello
T.:+ 39 3291031422
Via Montebello 49 50131 Florence, Italy (17 Rooms) - City center: 1.71 km
Click here for the map of Montebello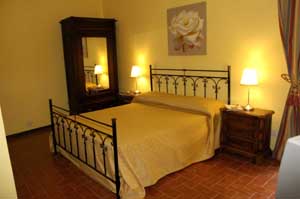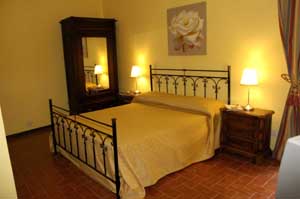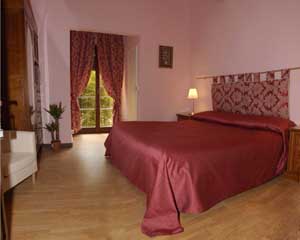 B&B Montebello is a lovely renovated building located neer the Teatre Comunale of Florence and the train station Santa Maria Novella.
There are 7 rooms beautifully furnished in rustic colors of gold, burnt orange, blues and mauve tones.Each room is unique with its antique furnishings and hig ceilings.
All rooms have TV, heat, and air conditioning,wireless internet,phon.
Five rooms have private bathroom,and two rooms have a large separate bathroom located outside of room that is shared.
There is a nice garden in the back where you can sit and relax after a long day of touring.
Montebello B&B serves a complementary breakfast in the room of coffe, tea, juice, jam and croissants every morning from 8-10 AM
Availability
Enter the dates of your stay to check availability.
Sorry, no room rates available.
Policies
Cancellations:
Cancellation is possible until 10 pm 20 days prior to the check-in date without penalty.
A cancellation after that time or a no-show, will incur a penalty of 1 night's stay.
cancelation have to be made 20 days before your arrival
advertisement.
Facilities
Location Hilights:

Town center

Near train station
Hotel Facilities:

Parking

Internet access

Pets welcome

Room service

Non-smoking rooms available

Alarm clock
Fax
Cooking facilities
Room Facilities:

Telephone

TV

Air-conditioning
Hair dryer

Fans

Mosquito nets

Baby cot
Sports Facilities:

Bicycle rental

Bicycle rental
Tours and Excursions